The toastmaster's project "Write a compelling blog".
The project requires me to write a minimum of 8 blog posts in a month. That means that I will be adding a post every 2-3 days to this blog during September. I will probably write about the things that occupy my thoughts:
toastmasters
cycling
work (technology)
politics
covid-19
I might also throw in something else just to confuse people.
So lots have happened since I last picked up my pen keyboard. In response to the pandemic, NZ has settled on a strategy of elimination and we experienced 5 weeks of stringent lockdown, followed by slowly freeing up until we had 2 months of almost normality. Now that we are in the second phase of a second wave it might be another 2 weeks of level 2 before we can breathe again.
So yesterday, I decided I needed to go back to the office and toastmasters. It was great to get back on the bike, and as a bonus the days have lengthened to the point that it was light at 7am when I left home. Traffic seemed as heavy as ever, and my legs seemed sluggish after days of inactivity.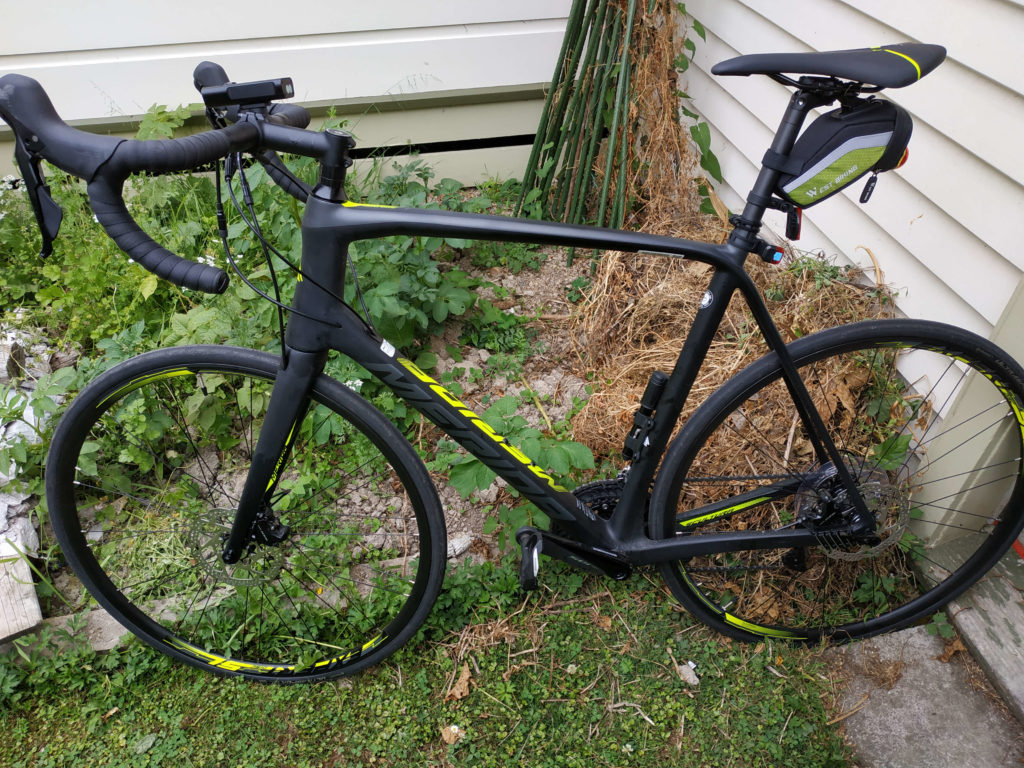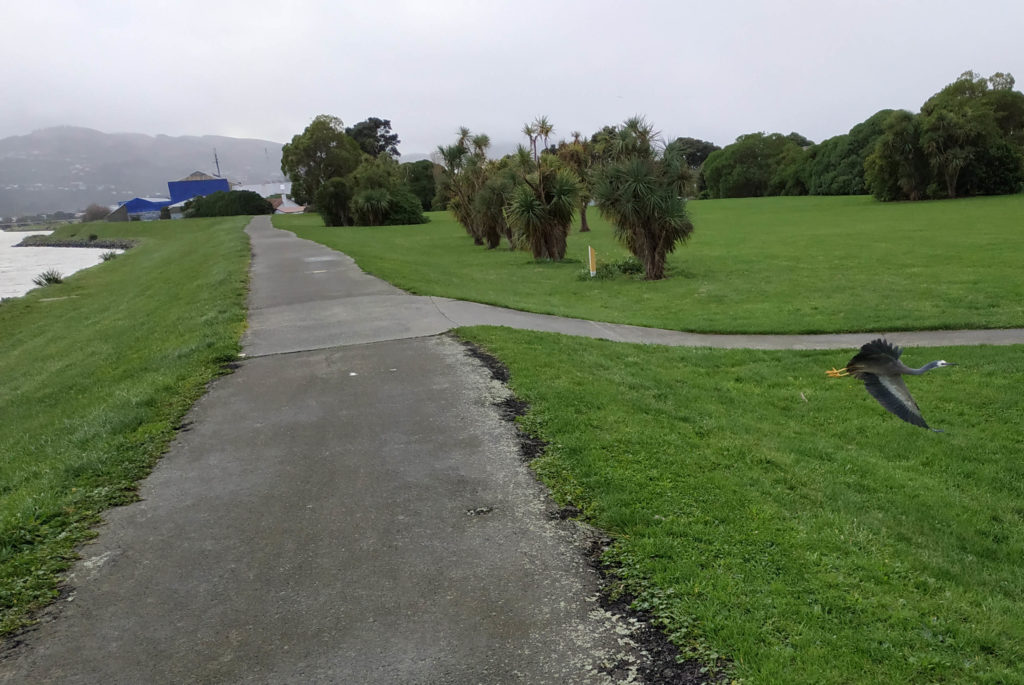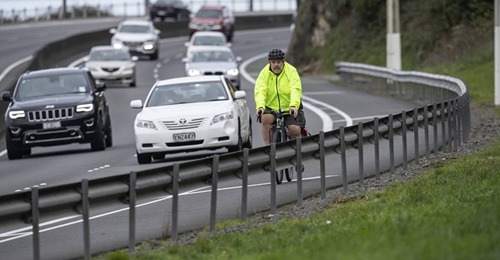 The office was mostly empty with only 3 others on my part of the floor. It was nice to visit a cafe for lunch and have some real conversations. Work meetings were online and I could have done everything from home just as easily. This is our new normal – we are allowed to go to the office but no more than half of us can be there at once. No more than 2 people in a lift at a time, and the stairs are marked, one set for up and the other for down. Most people are happy to stay at home.
Toastmasters at level 2 is much the same without the handshakes. We space the chairs out and probably our capacity is not much more than 10.
More people are scanning the QR codes, but still not enough. The only way we can avoid lockdowns is to know quickly who we are in contact with so tracing is quick. We will continue to get outbreaks. People and goods are coming and going and although we make the odds of infection form each interaction low, over time it adds up. NZ's situation of many weeks of level 1 freedom interspersed with 2-4 weeks of restrictions when some gets through, is probably the best we can get. It would be nice to think we can share travel bubbles with the islands (without putting them at risk) or other countries (without putting us at risk), but that seems far off.
I wrote a speech (below) 3 years ago about voting and the election. I pondered how the chosen government would react to a war, a recession or earthquake. I didn't think about a terrorist attack, a volcano or a pandemic, but I am happy with our choice, as I think the leadership we have experienced has been exemplary.
…and just as I write this, I learn that someone has died from covid-19 in Middlemore. It seems he has been in ICU on a ventilator for some time. It is very sad, and underlines how much we need to control the virus until we have effective medicines and/or a vaccine.